Farewell to Rohan "Brucy" Bruce
After three years, we sadly bid farewell to Rohan "Brucy" Bruce; formerly the Head of Esports and Chief Operating Officer here at Avant Gaming. Rohan contributed a lot of time and resources to our brand and we cannot thank him enough for helping us get to where we are today. His charisma and friendliness will be dearly missed by both our League of Legends team and everyone here at Avant Gaming.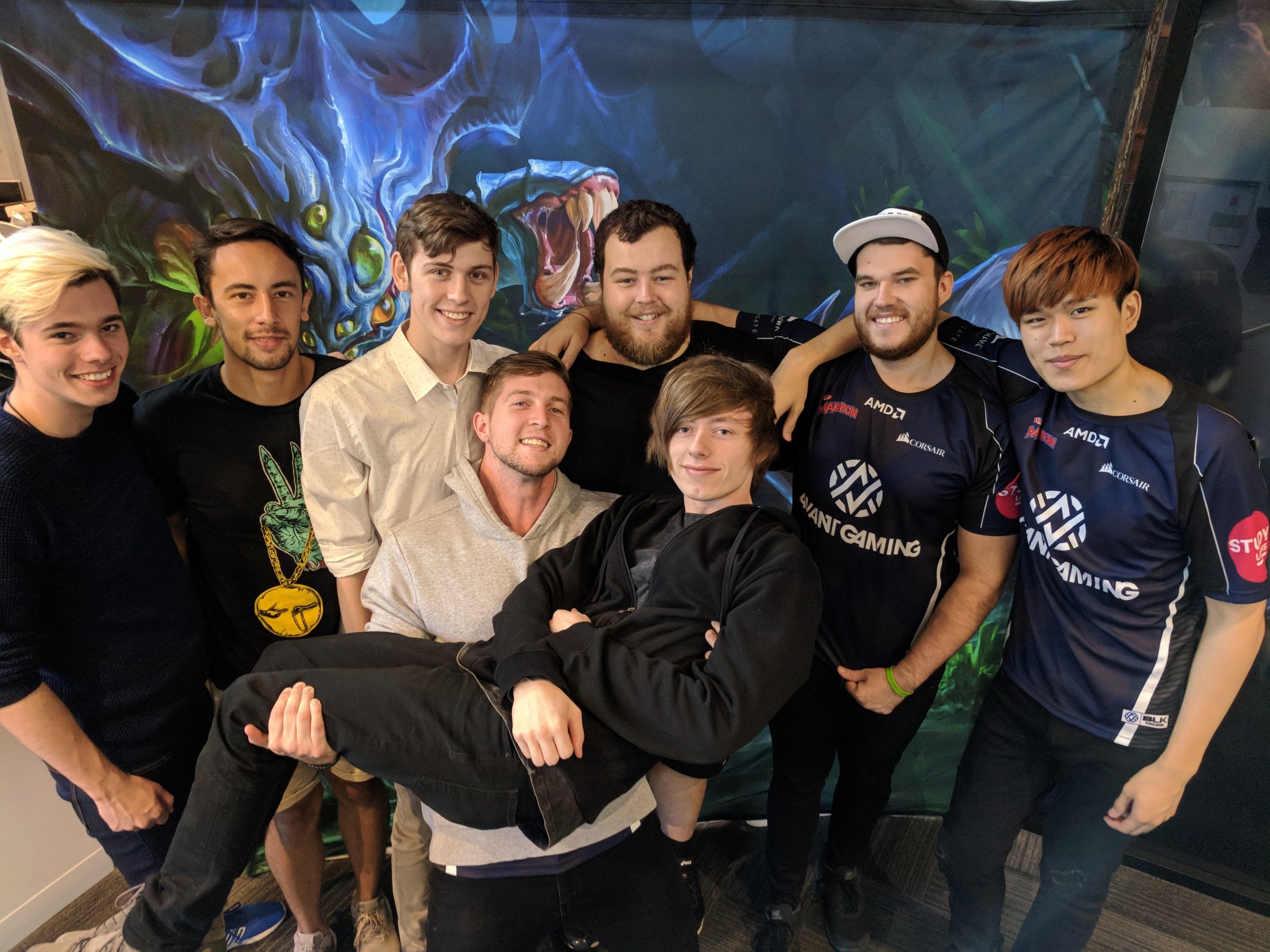 Above: Brucy alongside both former and current Avant Gaming members.
CEO, Wesley "Wez" Collier, had this to say about Rohan and his departure:
"Originally we brought on Brucy as a CS:GO Manager, to take care of our Counter Strike team. But straight away we noticed his potential and put him straight into the role of General Manager after six months. Rohan has an abundance of talent when it comes to esports and I wish nothing but the best for him."
Not only was Brucy both charasmatic and friendly, he was also a great leader for our League of Legends team; by playing a huge part in the team's development throughout his tenure here at Avant Gaming. We hope that Brucy decides to take his skill set and continues to use it to his absolute best ability within the esport industry for many more years to come. We wish you nothing but the best Rohan; Good luck!
Sincerely,
Avant Gaming
Ben Scott